11 Fishing Tool Upgrades For Your Tackle Box
If there's something here you decide you just have to have, we've provided links to the product websites.  If you click on the link and make a purchase, Beasley Media Group may earn a commission.  Have an idea for a fun theme for a gift idea list you'd like us to create?  Drop us a line at shopping@bbgi.com.
Fishing season has been in full swing for a few weeks now. But it's never a bad time to get some upgrades for your tackle box. Here are some of our Must Have fishing items that you'll want to add to your gear right now. 
One thing you definitely need in your tackle box is a good set of pliers. These Rapala Angler's Pliers "are constructed with durable and rust-resistant, nickel-plated, carbon steel." The pliers feature a double leaf spring which makes them very easy and convenient to use. Plus, they come with a built-in side cutter which is great for hooks and lines.
Grab it now on Fish USA.
You really can't go wrong with having another tackle box in your arsenal. This Plano Edge 3600 Terminal Tackle Box "is the perfect gear storage option to organize your hooks and sinkers, weights, swivels and snaps, and bait rigs." It includes 10 removable hook retainers to allow you to store quite a bit all in an easy-to-store and carry case. Plus, the clear lid allows you to take stock of what you might need or want to bring on your next trip.
Buy it now on Fish USA.
If you're a bass fisher then you definitely need this jig in your tackle box. Coming in a variety of colors, this jig "features like the stainless-steel painted blade, and the Owner Jungle Flipping Hook you are sure to have exceptional hookup ratio with this crankbait."
Order it here.
Another good jig for bass fishing is this Dirty Jigs Football Jig. This one is a big favorite for bass fishes and a good go-to finesse jig for bass fishing. The "football-shaped head and 60-degree flat eye makes the jig dive down and allows the hook to stand upright the entire time. Pair it with a smaller, salted soft bait for a deadly combination."
Buy it from Fish USA.

For a good topwater lure, you're going to love this Heddon Feathered Super Spook Jr. These work on a pretty wide variety of fish like bass, pike, and basically any predator fish. The lure is "equipped with a single rattle, helping to deliver that perfect thumping sound that will have fish unable to resist."
Grab a few here.
Listen when it comes to weights, we really like this Water Gremlin Lead Egg Selector. This holds up to four different types of weights which allows you to have a more versatile tackle box. These EGG weights will easily slip through weeds and rocks without getting caught up. And the large smooth hole in the center allows for uninterrupted movement of the line, without the fish being able to detect the weight of the sinker.
Snag a few for yourself here.
If you're looking for crankbait that will give you some good results then you're going to want to add this one to your tacklebox upgrade lists. The Strike King Red Eyed Shad Tungsten 2 Tap has an added tungsten sound chamber that "emits a rattle that drives fish crazy." The bait has very realistic 3D eyes which will entice the fish to come to check it out.
Buy it now on Fish USA.
Maybe you're looking to not only add to your tackle box but to upgrade the whole bag in general. Look no further than this Plano Guide Series Tackle Bag. Plano makes some really great and durable products. This bag comes in multiple sizes and is equipped with everything from external tool loops to raised, waterproof bottoms. If you're looking for something that will be easy to carry, prolong the life of your equipment, and affordable this one is a catch.
Order it here.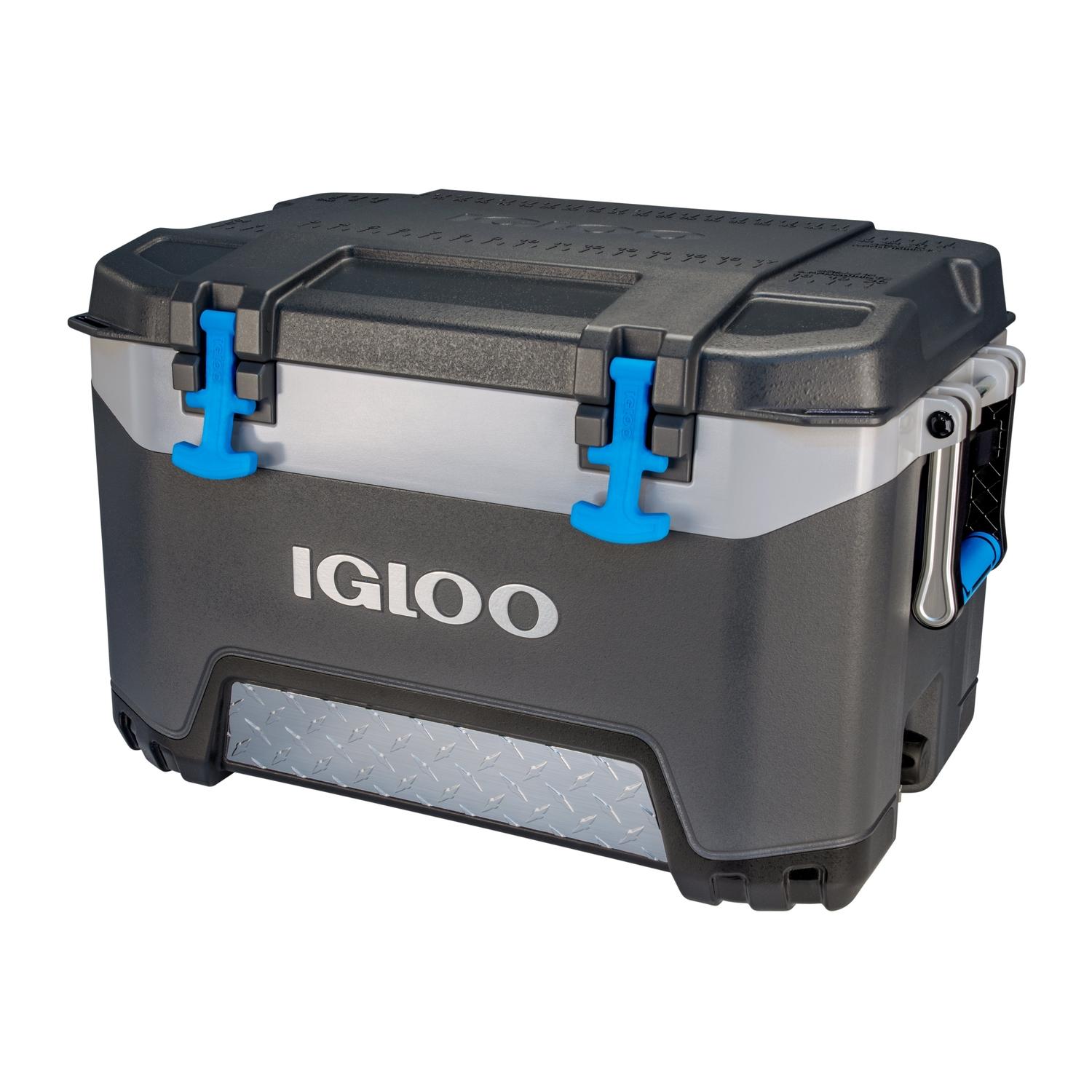 Whether you need a place to store your beer or a place to take your catch in, you'll need a cooler. This Hard-Sided Cooler from Ace Hardware is a really great find. The cooler can hold ice for up to 5 days in 90-degree heat. Plus, it comes with a Fish ruler and four tie-down points on the lid for added convenience.
Grab it now from Ace Hardware.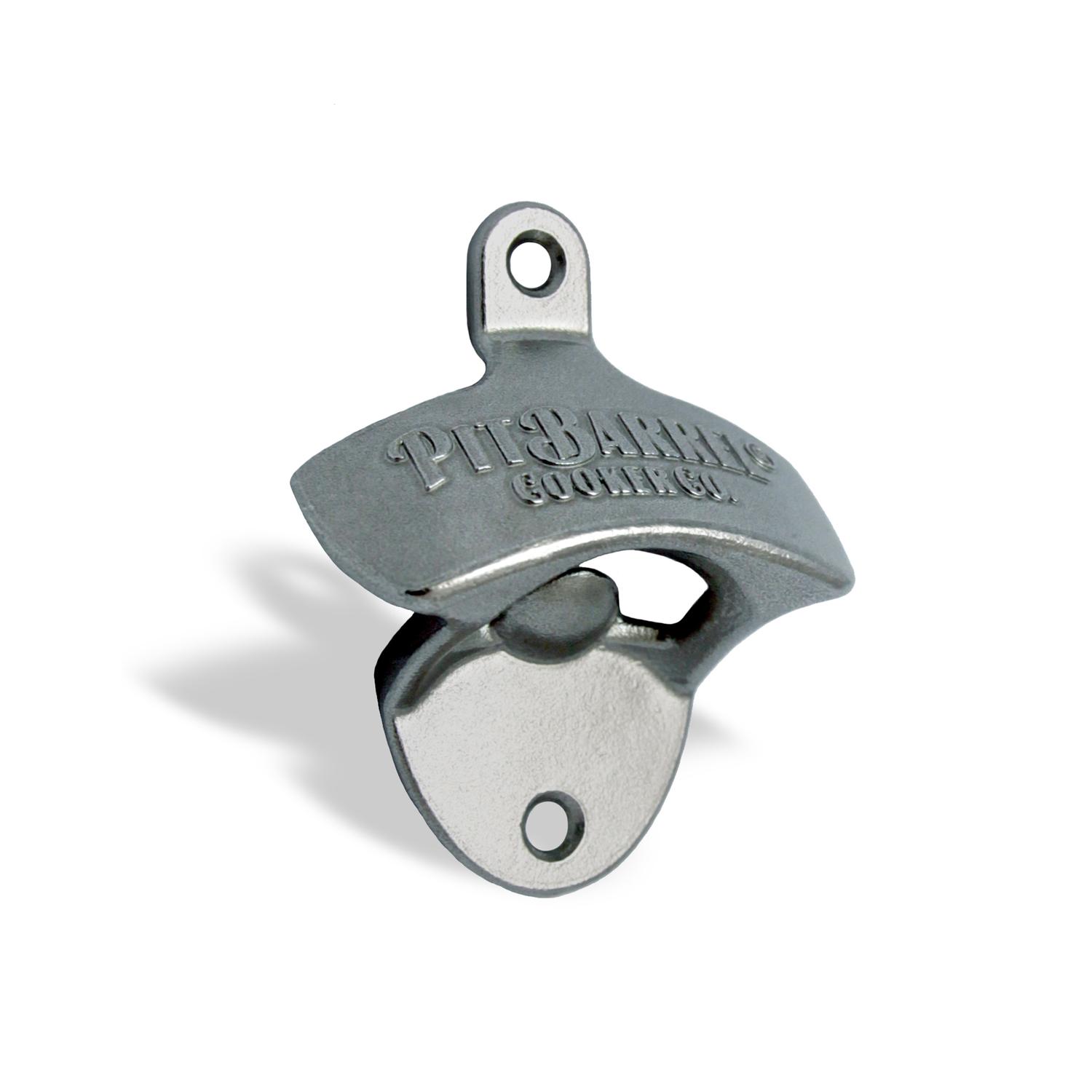 While we're focused on drinks and coolers, we couldn't resist adding another Must Have for your boat. This bottle opener can be mounted to your boat so that you can always have a bottle opener while you're on the water.
Buy one here.
Need somewhere to sit while you're fishing? This tri-leg stool is super portable and easy to set up. It's size is also great for folks who just need somewhere to rest for a bit while their waiting for the casting to do the trick.
Order yours now on Amazon.
We love being out on the water waiting for the fish to bite. We hope these upgrades to your tackle box help all of you anglers catch your biggest catch yet.
Please note that items are in 

stock

 and prices are accurate at the time we published this list. Have an idea for a fun theme for a gift idea list you'd like us to create?  Drop us a line at shopping@bbgi.com.

 
Sign me up for the Kiss 95.1 email newsletter!
Make sure you're not missing out on anything at Kiss 95.1 and become an exclusive VIP member. Enjoy all the perks and get exclusive insight into music news, contests, and more!
By clicking "Subscribe" I agree to the website's terms of Service and Privacy Policy. I understand I can unsubscribe at any time.