"I'm not the guy for this"
He played the lovable Joey on FRIENDS but could you imagine him as Phil Dunphy on Modern Family?!
Apparently, Matt LeBlanc was offered the role but didn't think he was the perfect guy for the role.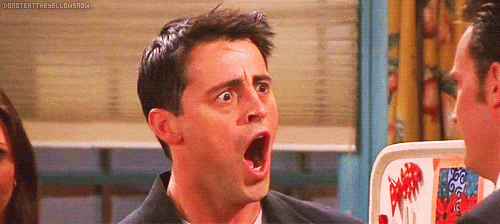 He told USA Today that he was offered Ty Burrell's role.
"I remember reading it thinking, this is a really good script, but I'm not the guy for this."
Honestly… I couldn't imagine anyone else playing this role besides Ty Burrell.