Winter is coming…. I mean… Halloween.
If you're already planning what costume you're going to rock, look no further. Yandy.com, known for their sexy costumes, came in clutch this year with a GoT dream!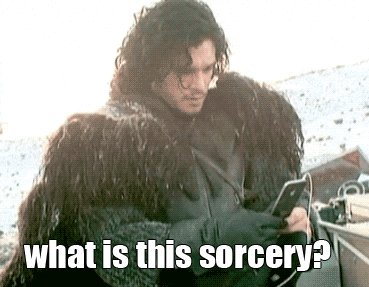 They released a "Sexy Northern Queen Costume" aka a Jon Snow costume. It's actually pretty hot.
And I know it's early… but I bet this will be the new "Harley Quinn" of 2017.
Check it out here!