*Insert me screaming of joy*
Rumors are no fun unless the cast of our favorite princess movie have been hinting at a reunion….
According to E! News, the rumors may be coming true with a "tribute to honor" director Garry Marshall, who passed away last year. Apparently, Garry was already planning to bring a third movie to life, too.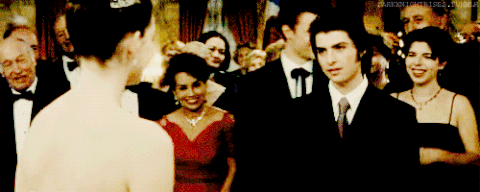 Entertainment Weekly even announced that the author Meg Cabot confirmed that a script does exists!
And let's not forget that both Anne Hathaway and Julia Andrews are totally down! Andrews told BuzzFeed "I would very willingly and happily do it."
Listen, I don't want this movie to happen… I NEED IT TO HAPPEN.
The wait is so worth it, DUH!