A servers dream!
Donnie Wahlberg REALLY loves his Waffle House.
He is currently in Charlotte for the New Kids on the Block tour but made sure to stop by and share some love and prizes at the Waffle House off East Woodlawn Rd.
First, he tipped the server $2,000.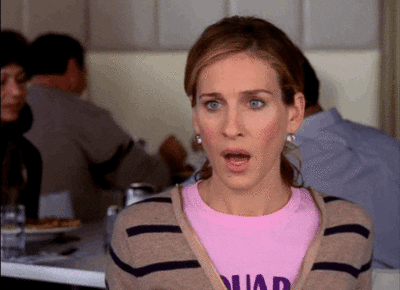 Then he also started giving away front row tickets AND backstage passes to his show tonight!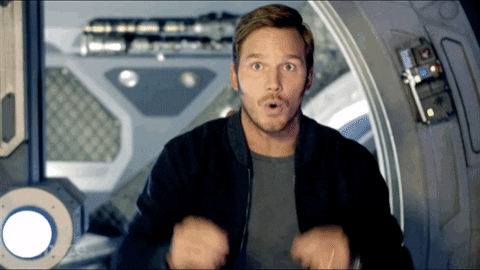 His reason behind the sweet gesture is pretty cool.
"My mom waited tables, and my dad tended bars-for years! So when I walk into #WaffleHouse, and the staff treats me like a king, you better believe I treat them like queens!"
Apparently, he's been treating Waffle House staff like queens for quite some time!
He's taking the stage with New Kids on the Block, Boyz II Men, and Paula Abdul tonight at the Spectrum Center.